Auburn NH Pest Control & Extermination
Safe and Effective Treatments
Exterminator, Pest Control & Removal Serving Auburn NH
Commercial and Residential
Garfield Pest Control: Your Trusted Partner for Pest Control and Exterminator Services in Auburn NH
Auburn, New Hampshire, is a small town spreading across 28.8 square miles; 25.4 is land, and 3.5 is water. The population density is about 185.7 inhabitants per square mile, with approximately 4,682 people and 1,580 households. Not large, but certainly not immune to nuisance pests.
Yes, those pesky little critters can undoubtedly be a persistent nuisance, causing damage to your property and posing health risks to you and your family.
When faced with a pest problem, whether minor or a full blow infestation, it's crucial to enlist the services of a reliable pest control and exterminator company. As you search for an Auburn NH pest control and exterminator company, you will see our name stands out. And for an excellent reason.
With our exceptional services and commitment to customer satisfaction, we have earned a reputation as the go-to exterminator service in the Auburn NH area and far beyond.
Garfield Pest Control understands the urgency of pest problems and their impact on your daily life. We provide a comprehensive range of pest control services, ensuring that we have the solution no matter the type or severity of the infestation. Our Auburn NH pest control and exterminator team of highly skilled and licensed exterminators possesses extensive knowledge of pest behavior and the most effective treatment methods.
One key aspect that sets Garfield Pest Control apart is our personalized approach to pest control. We understand that every home, commercial property and pest situation is different. Therefore your services may be different from your neighbors. There is no one size fits all.
Whether you're dealing with ants, rodents, termites, bed bugs, or any other pest, our Auburn NH pest control and exterminator experts will conduct a thorough inspection to identify the extent of the problem and develop a customized treatment plan.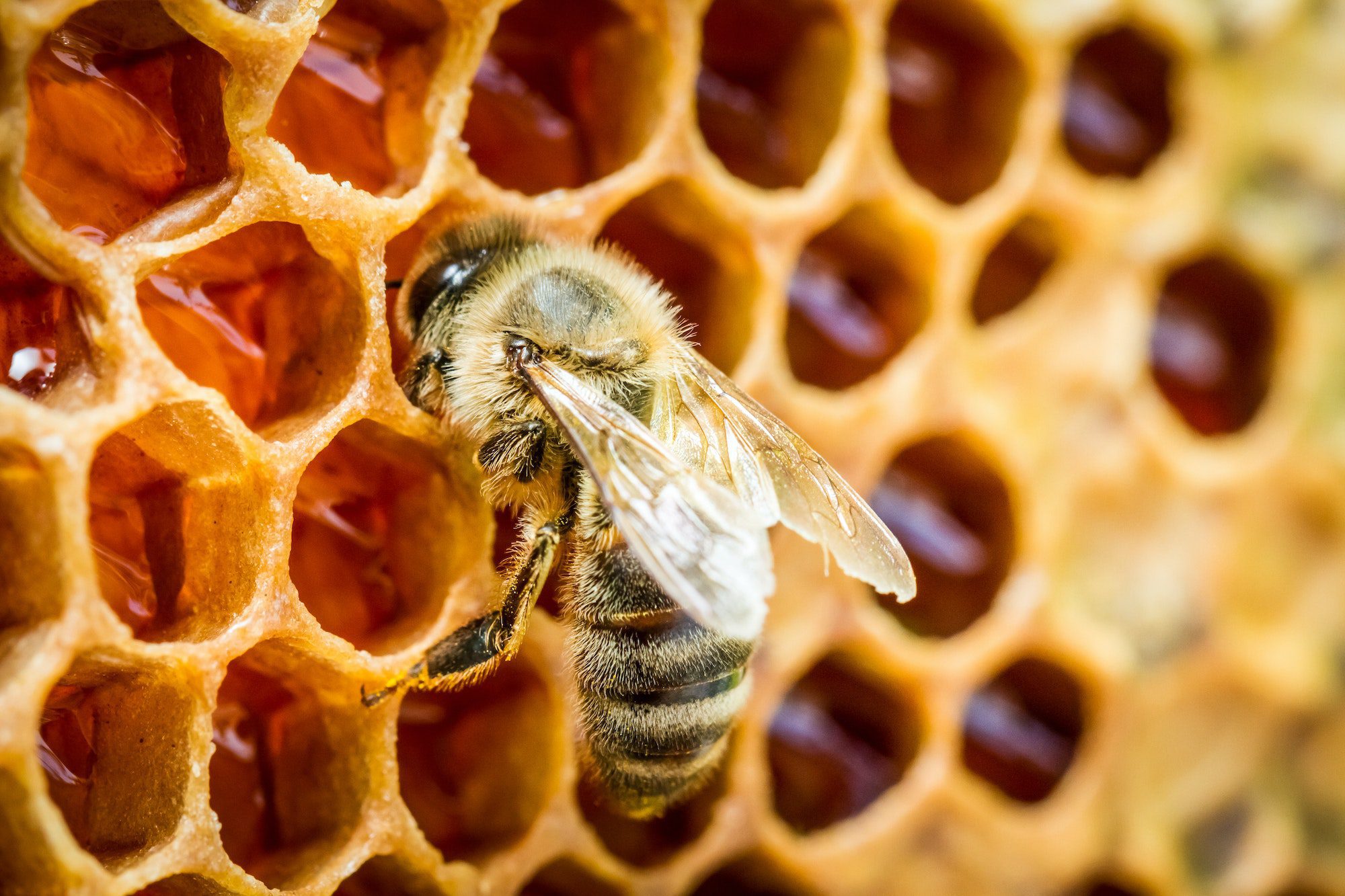 When choosing Garfield Pest Control we ensure that our pest control and exterminator methods and products are the latest and most advanced to achieve optimal results.
As we mentioned products, we prioritize the use of environmentally friendly methods that minimize the impact on your health and the ecosystem. Our team is well-versed in integrated pest management (IPM) principles, which involve a combination of preventive measures, habitat modification, and targeted treatments to control pests effectively while minimizing the use of chemicals.
In addition to our exceptional pest control services, we emphasize education and proactive measures to help our homeowners and commercial property owners prevent future infestations.
We provide our clients with valuable tips and recommendations on pest-proofing their interior and exterior properties, maintaining cleanliness, and eliminating common entry points for pests. By addressing the root causes and implementing preventive measures, we aim to create a pest-free environment that lasts.
Our Garfield Pest Control Auburn NH Pest Control & Exterminator Services
Our Garfield Pest Control Auburn NH Pest Control & Exterminator Social Pages
Serving The Areas of Auburn NH with Professional Pest Control & Exterminator Services
Give us a call at 603-424-7834, email us or simply fill out our contact form below to request a consultation. We look forward to eliminating your Auburn, New Hampshire pest problem quickly and efficiently