Experts In The Pest Control Industry
New Hampshire's Pest Control Experts
As a family-owned and operated business with years of experience, our pest control technicians have the knowledge and expertise to find solutions to all types of pest problems.
As a veteran-owned business, we strive to bring the same level of passion and attention to detail to our work as the military does daily. We leverage continued improvements in the industry with our experience to bring you the best value in pest control.
We offer residential and commercial plans specific to your needs and objectives. If it is just an inspection for peace of mind or a regular proactive maintenance plan, we can meet your needs. If you have an existing pest problem, we will review it and offer a free estimate to resolve the issue.
Family owned and operated
Veteran owned
Use EPA registered materials
Provide environmentally safe and effective treatments
State certified and licensed technicians
Offer single or extended service plans
Known for prompt response time
Offer WDI inspections for FHA and VA loans
Members of National Pest Management Association
Have a LONG standing list of customers that continue to use and refer our service.
Please let us know how we may be of service to you, your family, or your business. We are here to help you and remove an unpleasant problem. That's our job, and we take great pride in doing it well.
We are members of both the National Pest Control Association & the New England Pest Control Association.
As we have built a new Garfield Pest Control website to help our visitors navigate with ease, we invite you to browse and learn more about our services. Please contact us if you have any questions or concerns about pests that may be lurking on your property or to set up a maintenance plan to keep they away.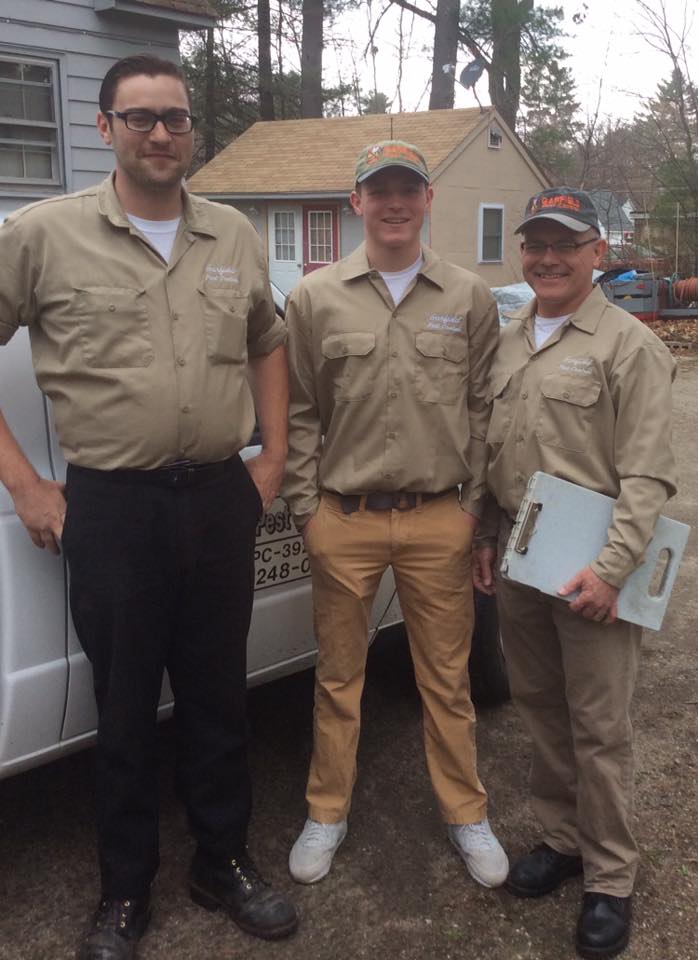 FAQ's - General Preventative Measures
To help prevent insect damage or infestations, we recommend these simple measures.