Commercial & Residential Pest Control Service
Effective Removal Treatments and Pest Control Plans
Commercial & Residential Pest Control Services, Manchester, NH
Have you seen signs of pests on either the inside or outside of your home or business? If so, don't hesitate to call Garfield Pest Control for help.
We offer a wide range of commercial and residential pest control services in Manchester, NH along with wildlife removal services. We ensure you don't have to worry about pests invading your residential or commercial property anymore.
You can trust us to perform pest control and removal in Manchester, NH and in surrounding cities like Merrimack, Bedford, Goffstown, Hooksett, and Candia.
At Garfield Pest Control, we have both the experience and the expertise it takes to diagnose a pest problem and come up with the best possible solution for it.
Our state-certified technicians can use a variety of environmentally safe and effective treatments to rid your Manchester, NH, home or business of pests once and for all. You can rely on Garfield Pest Control to help you with the following:
• Bed Bugs
• Roaches
• Termites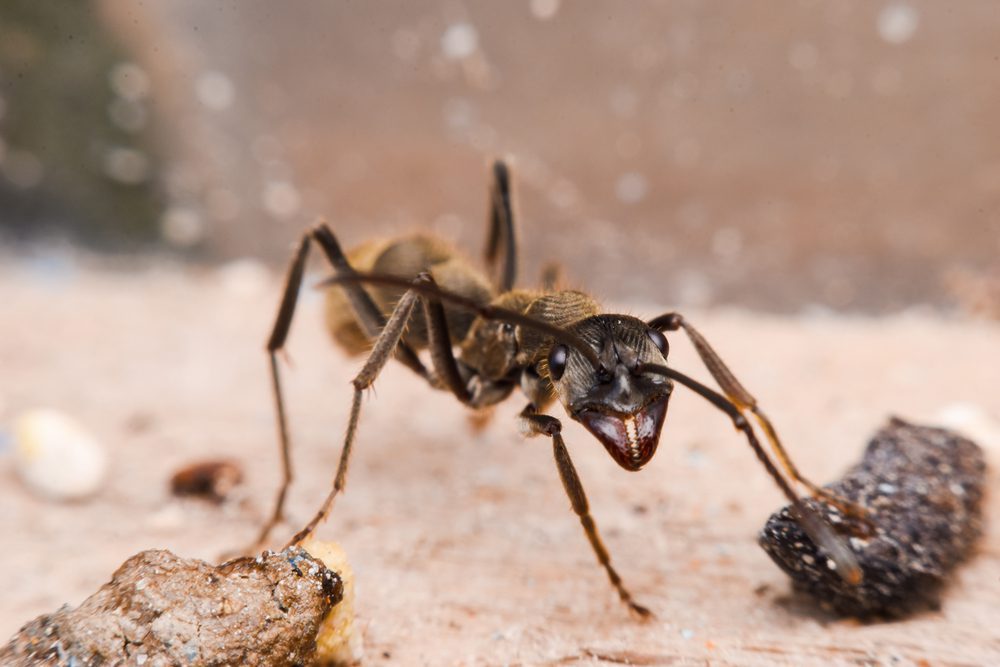 You don't have to live or work in a place filled with ants, roaches, mice, or any other pests. At the first sign of trouble, simply contact Garfield Pest Control, and we'll send someone out to your home or business immediately to address the issue. We can also return to your home or business for future treatments to ensure your pest problem doesn't come back to haunt you.
We'll do all of this for an affordable price that fits your budget. It's why so many home and business owners have turned to us for pest and nuisance wildlife removal services in Manchester, NH time and time again.
Call Garfield Pest Control at 603-424-7834 to give pests the boot and to give yourself the peace of mind that comes with having a pest-free home or business. We can also extend monthly or annual insect control plans to you.
Commercial & Residential Pest Control Services, Manchester, NH Coverage Area